For a one-time enrollment price, I guide you through everything from the very basics of equipment and how to use it, all the way through my full animation workflow. I use step-by-step exercises you can learn and apply in your own animation projects. You can take these lessons in any order and at your own pace.
This is the ultimate guide to getting started in 2D animation, with a curriculum of over 110+ training videos (19+ hours) with exclusive downloadable material to complement your learning.
This $200 course is better than the $4000 uni course I took.
Would highly recommend." - James Dickson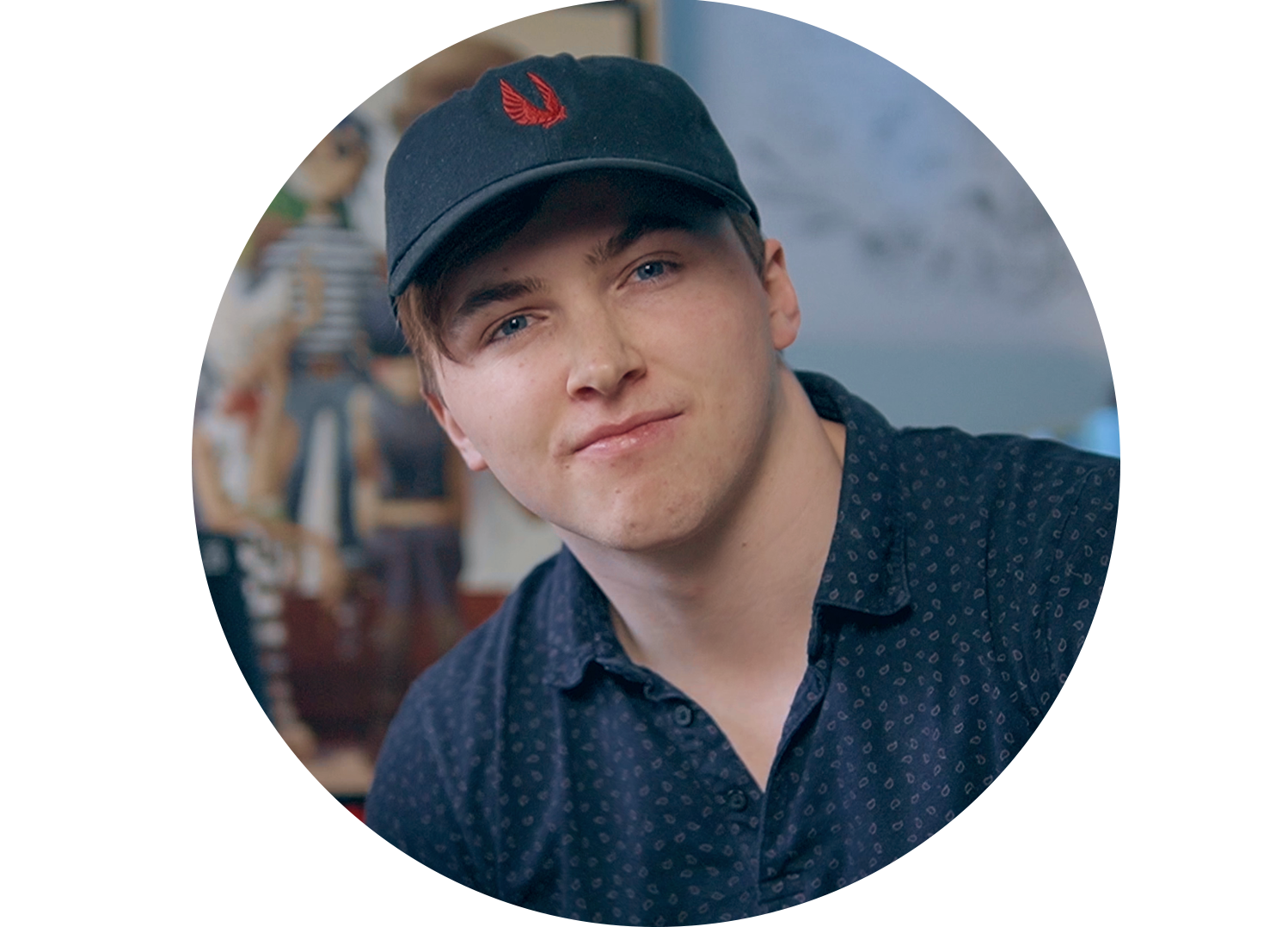 My name is Howard Wimshurst. I'm an award-winning animator from London
I have worked professionally for a variety of clients ranging from the BBC to Sam Kolder.
As a teacher I have produced over 170 video lessons which have taught over over 215 thousand subscribers my advanced animation techniques. Until now, my lessons have been about advanced animation topics. I have never gone in-depth with the basics of how I actually make my animations.
​I look forward to mentoring you through what took me 8 years to develop on my own.